Description
This great looking printer works by thermal transfer, so it doesn't need ink to print everything from your phone. No more spending a lot of money on heavy and expensive printers, refills of paper and ink. It offers you the opportunity to save money !
Its sleek, simple and compact design fits perfectly in your shirt pocket. The built-in battery allows you to take it everywhere and save more time, energy and money.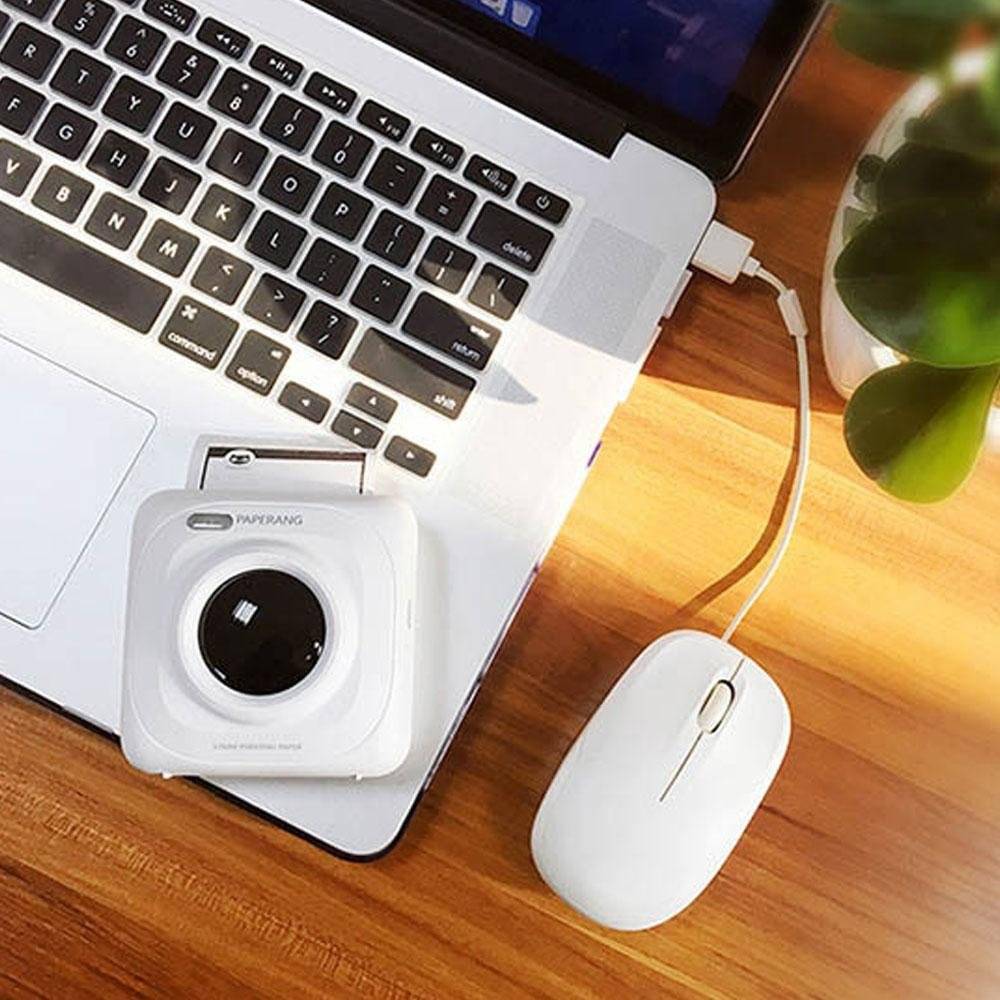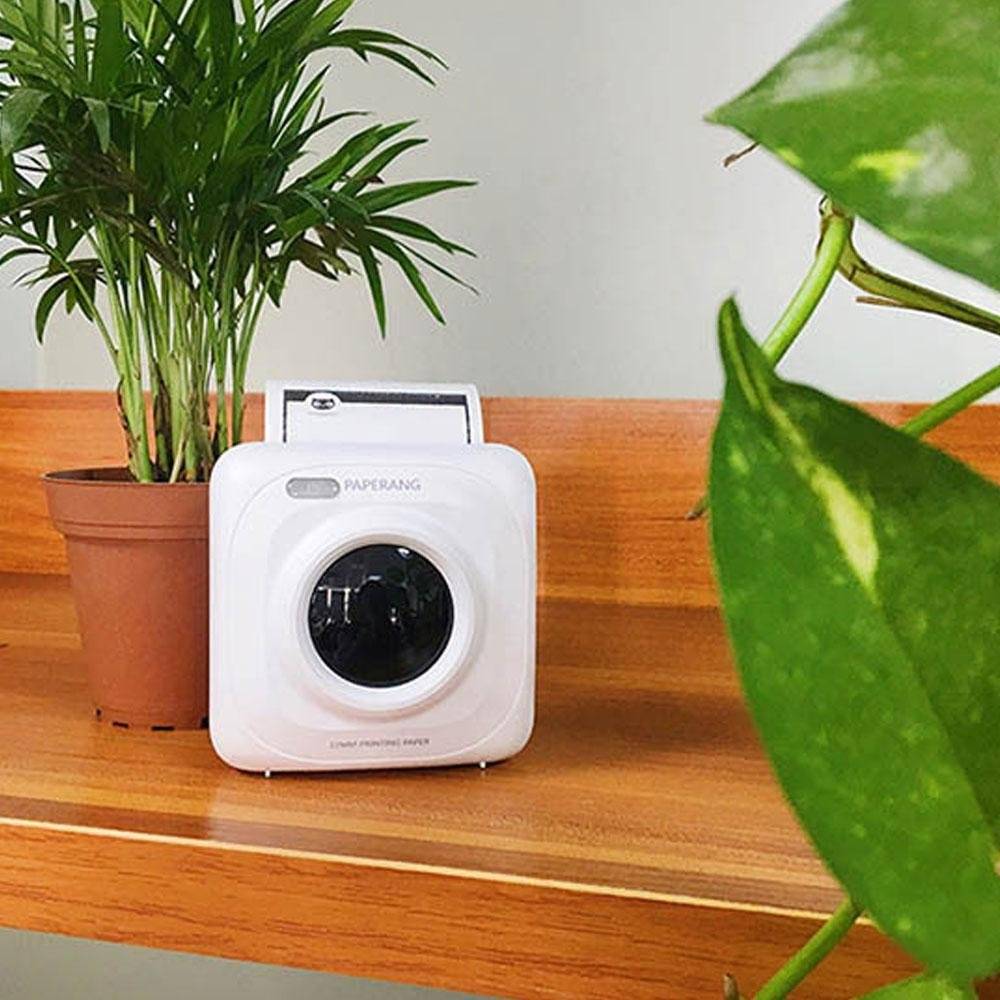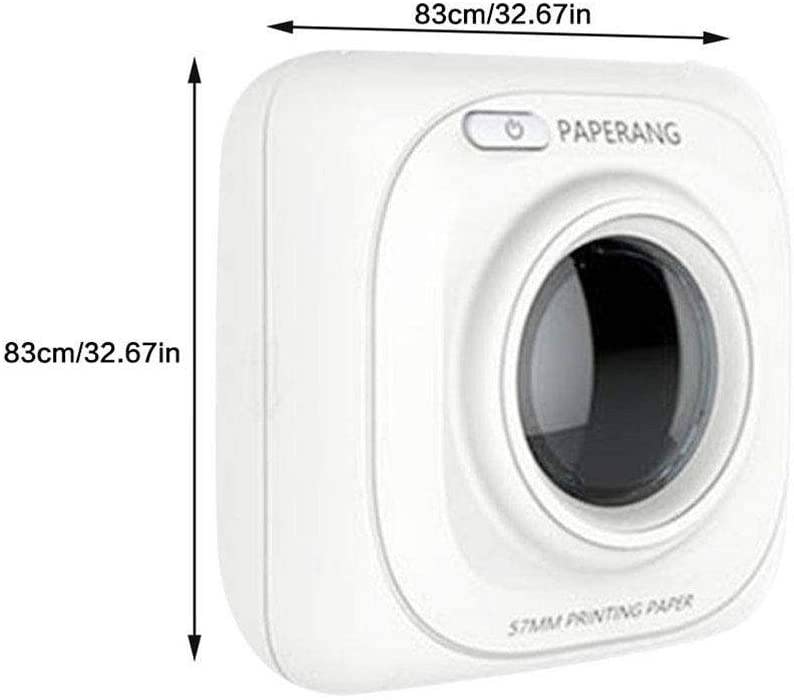 ---
✅ Convenience: Now you can save memories, notes and print large print texts as signs or advertisements in seconds. Write your tasks and print them so you don't forget anything!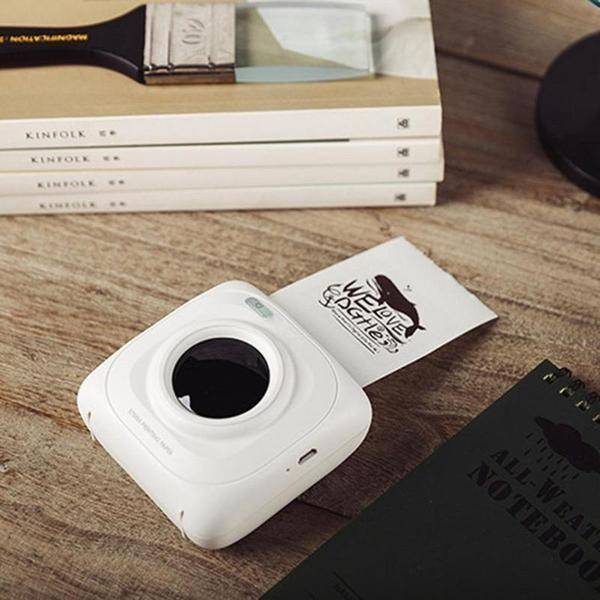 ---
✅ Easy to use: Print photos or images with a single click from your phone.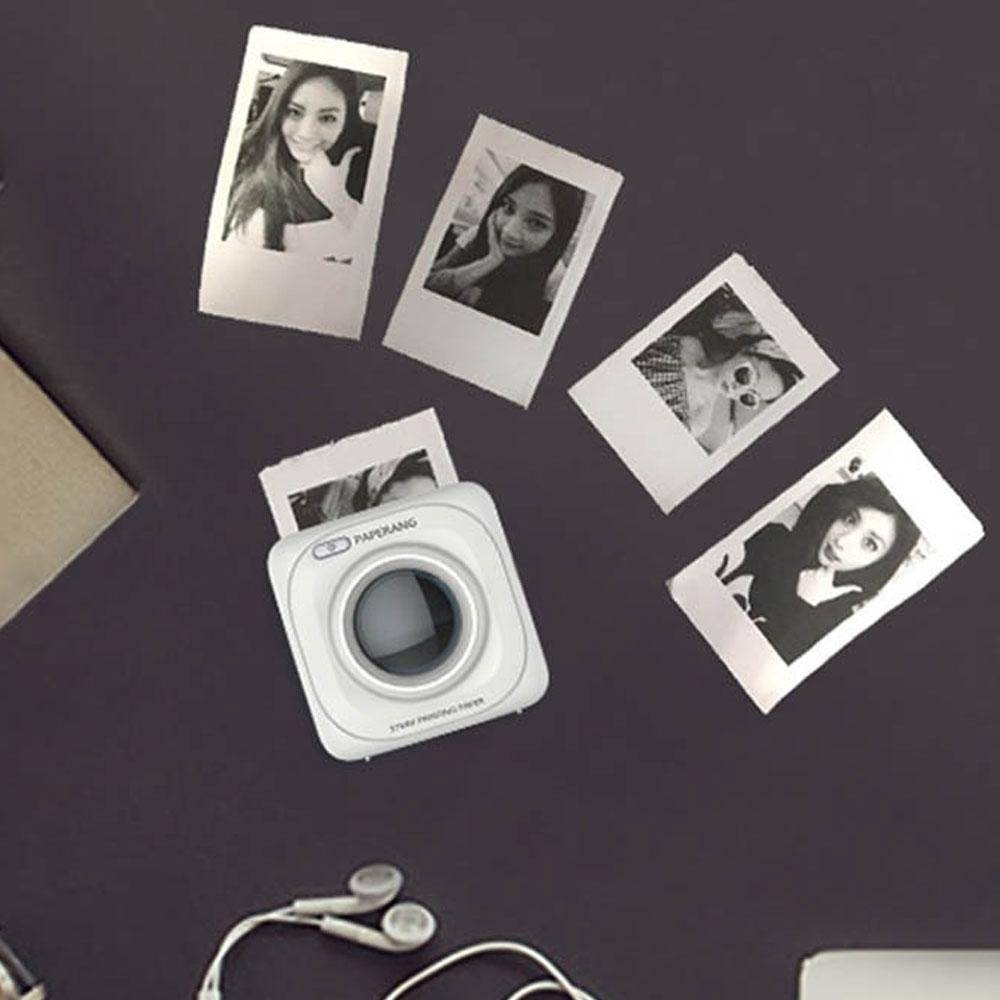 ---
✅ Share while communicating: You can add your friends to the app and send them your messages to print. Surprise them with unexpected messages!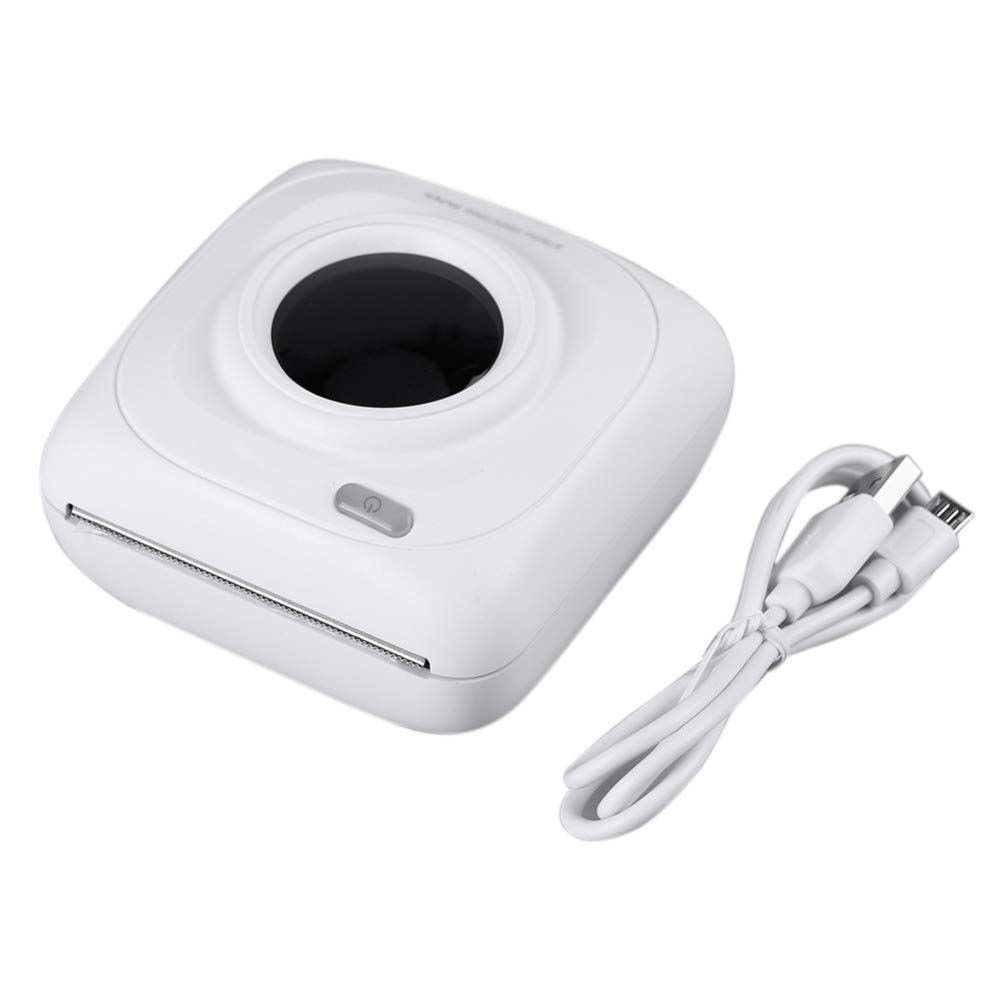 ---
✅ Multifunctional: To give stylish designs to your photo, the app offers a variety of fonts, filter effects and themes.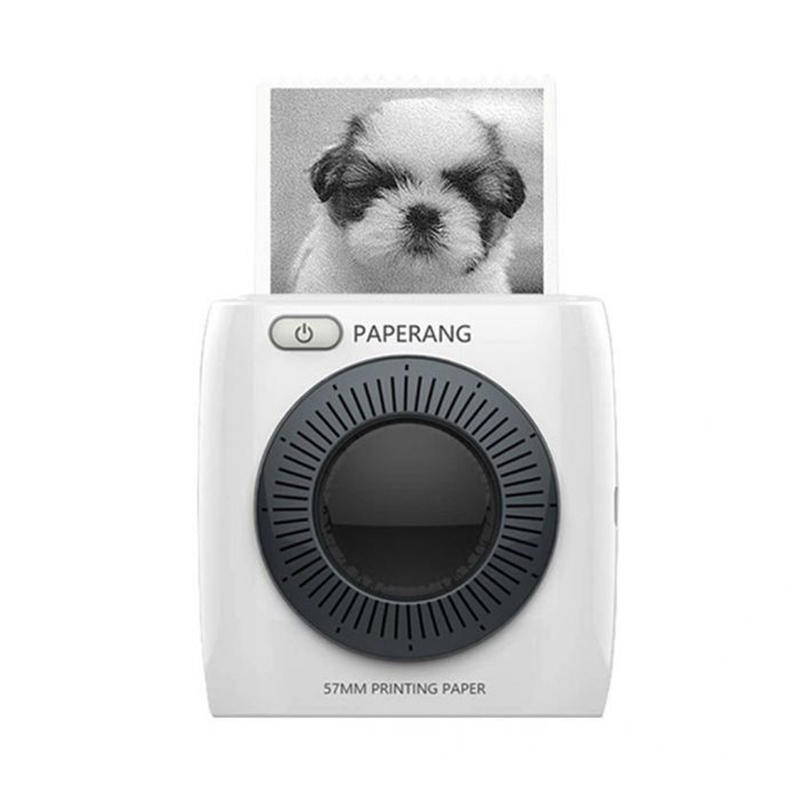 ---
You will be able to print directly from your social applications or your gallery .
With fast printing, efficient learning, and entertainment features, you can now keep track of your work and life anytime, anywhere.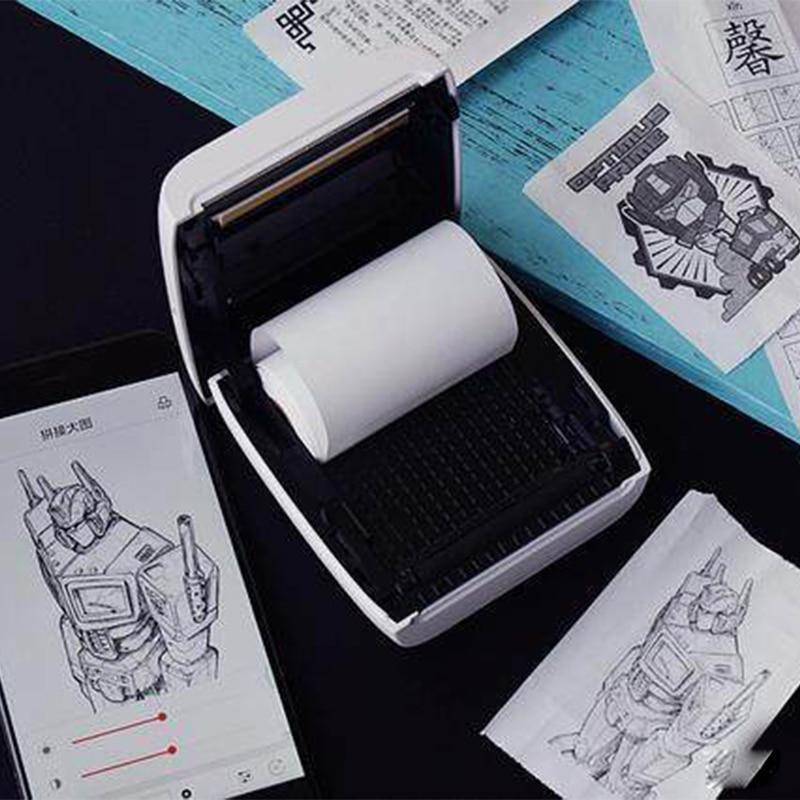 Characteristics:
The connection between the phone and the printer is done via the Bluetooth 4.0 connection.
Memo, recording, message and friend sharing function.

All information is visible on the screen from the phone and can be printed instantly.

Powered by rechargeable lithium ion battery of 1000mAh, working continuously for 24 hours, with a charging time of 1.5 hours and a week of standby time.